Leadership Kentucky Staff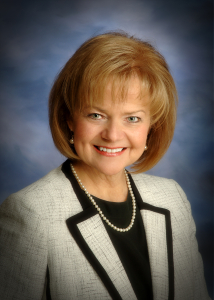 Janice Way, President
Janice Way, a graduate of the 1987 Leadership Kentucky program, has served as the president of Leadership Kentucky since 2015. Previously, Janice worked for St. Elizabeth Healthcare in Northern Kentucky where she was assistant vice president of development.
During her 25 years at St. Elizabeth and The St. Luke Hospitals (before the two hospital systems merged), she served as director of public relations and marketing, supervised community and legislative relations and led the St. Luke Community Foundation as vice president.
Janice has served as a member of the board of the Northern Kentucky Chamber of Commerce. She is a member and former chair of the Northern Kentucky Board for KET.
You can reach Janice at jw@leadershipky.org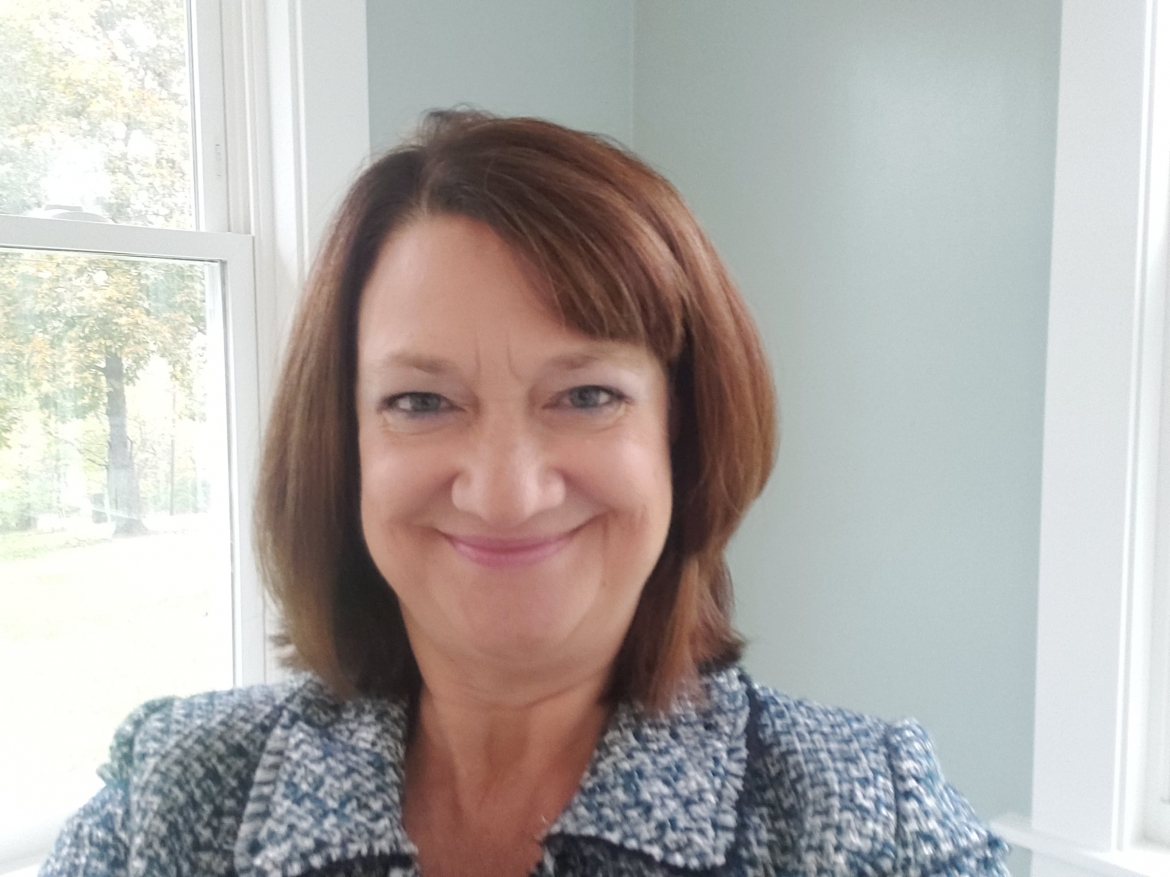 Lisa Speier, Communication and Operations Manager
Lisa brings expertise in database oversight, communication, and event support. From her previous roles with St. Elizabeth Foundation and The Drees Company, she brings 30 years of experience in office administration, fundraising, database management, communication, and volunteer support.
Lisa and her husband, Bill, enjoy boating, golfing, photography, and traveling.
You can reach Lisa at lisa@leadershipky.org.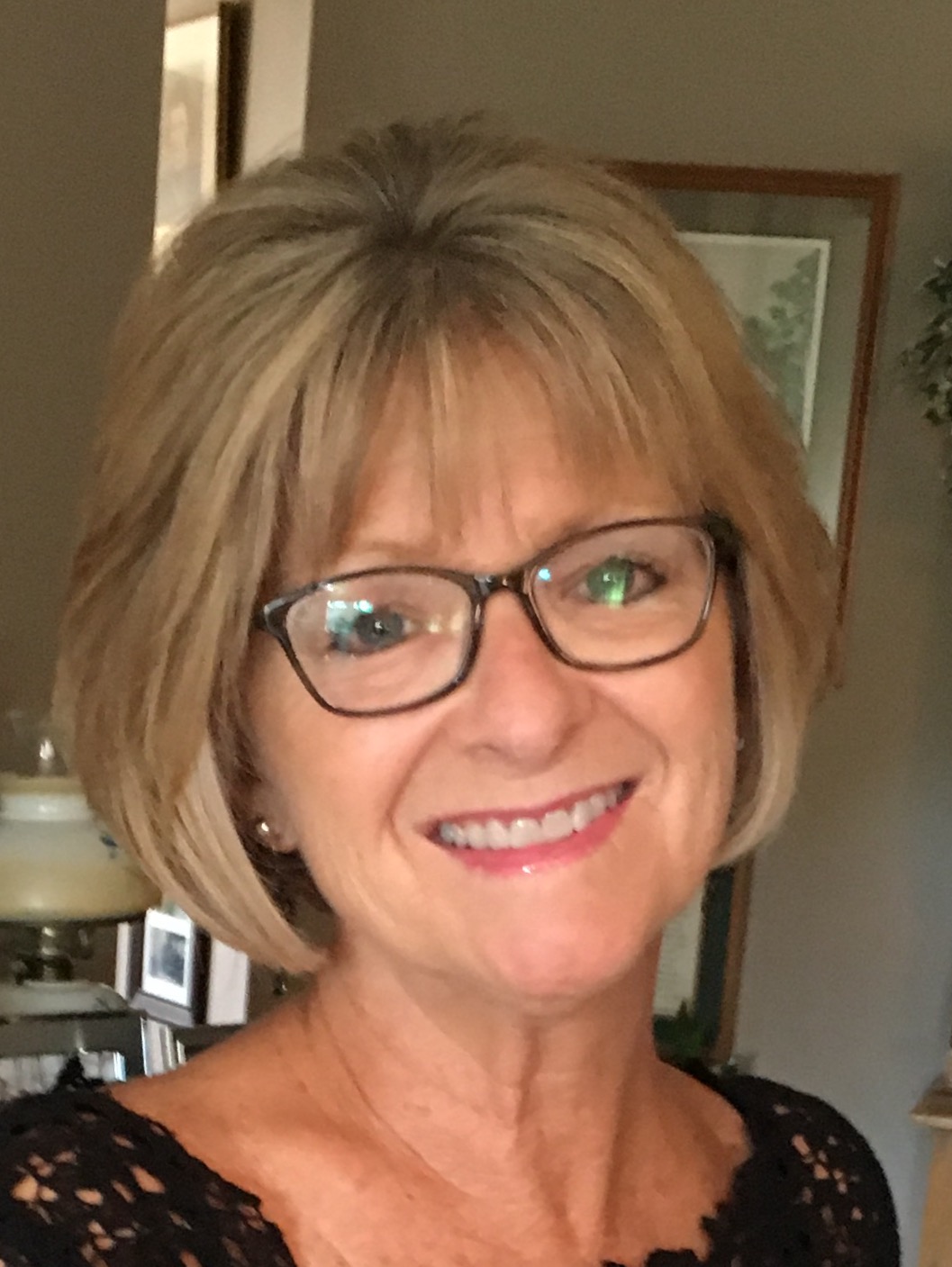 Helen Carroll, Program Coordinator
Joining Leadership Kentucky as Program Coordinator for 2018 is Helen Carroll. After managing community relations and engagement programs for 27 years, Helen retired from Toyota Motor Engineering and Manufacturing, North America about three years ago and started a business coordinating project planning, event management and meeting facilitation. Helen is now offering her considerable background and knowledge to Leadership Kentucky.
Among her numerous community efforts: Chair of the Northern Kentucky Chamber of Commerce, the development of the Northern Kentucky Education Council, and SOAR-a professional development/leadership program for young women. She was also one of the founders of Leadership Central Kentucky. Since retiring from Toyota, Helen has been working with the United Way of Kentucky and the Prichard Committee. Helen was a member of the 1993 Leadership Kentucky Class, the 2003 Leadership Northern Kentucky Class, and received the 2016 Flame of Excellence Award from Leadership Kentucky.
You can reach Helen by emailing helen@leadershipky.org.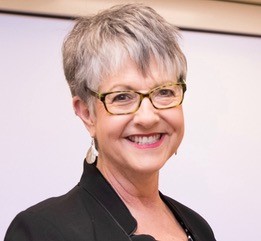 Karen Butcher, BRIGHT and ELEVATE Program Coordinator
Karen Butcher is a former teacher, Mary Kay Sales Director, and corporate trainer. In the fall of 2018, she transitioned from her job as Training Director at Whitaker Bank Corporation of Kentucky to starting her business, Karen Butcher Coaching and Training.
In 2019, she began her work with Leadership Kentucky, serving as the program coordinator for BRIGHT Kentucky. Karen has a passion for connecting with people to help them set and reach goals. Leadership training is of particular importance to her and she is inspired to continue her work with BRIGHT Kentucky and begin working with the ELEVATE Kentucky program.
Karen enjoys traveling with her husband Gene, playing with grandson, Teddy, reading, playing with a ukulele group and spending time with family and friends. Karen and Gene live on a farm in Stamping Ground, Kentucky in Scott County.
You can reach Karen at karen@leadershipky.org.
Jennifer Phelps, Office Administrator
Jennifer Phelps joined Leadership Kentucky in 2020. She is a former educator with a Master's in Early Childhood Special Education. Previously, Jennifer facilitated Dave Ramsey's Financial Peace @ Work program and was a Dave Ramsey Financial Coach.
Jennifer enjoys traveling with her husband, Tony, and sons, Tucker & Parker. In her free time, she also enjoys cooking, painting, walking, and spending time with family and friends.
You can reach Jennifer at jennifer@leadershipky.org.